Our Conejo Valley Chiropractors
Looking for a caring Westlake Village Chiropractor who serves the area? Then we're please to introduce our Schroeder Center for Healthy Living Chiropractic team! We look forward to meeting you personally and helping you get well and stay well.
---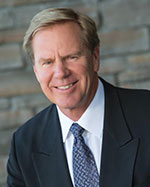 Dr. Terry A. Schroeder
I grew up in a chiropractic family. My dad was a chiropractor and the house we lived in when I was young was also his office. It amazed me to watch patients walk in with pain and walk out with a smile. From a very young age I knew that I wanted to be a part of this profession….read more»
---
Dr. Lori B. Schroeder
As a chiropractor and Pilate's Fitness expert my philosophy is "balance". Balance of body, mind and spiritual wellbeing. have seen all types of patient in 22 years but the patients that have had the most impact is the patients that feel they have no hope when they initially come in….read more»
---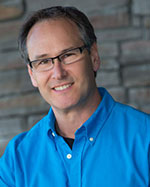 Dr. Eran I. Bikovsky
My path to the chiropractic way of healing occurred after being involved in an automobile accident….read more»
---
---
Schroeder Center for Healthy Living offers chiropractic care for the entire Conejo Valley community including: Agoura, Agoura Hills, Calabasas, Hidden Valley, Lake Sherwood, Newbury Park, Oak Park, Thousand Oaks, Westlake Village. We look forward to meeting you and having a chance to be your partner in Living in Alignment.