Conejo Valley Chiropractors :: Dr. Terry Schroeder, Dr. Lori Schroeder, Dr. Eran Bikovsky
Welcome to Schroeder Center for Healthy Living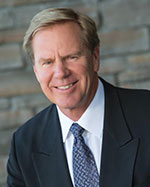 Health-conscious Conejo Valley families choose the Schroeder Center for Healthy Living to maximize their health and with it revolutionize their lives -it's a place where people come to add life to their years, not just years to their life. Young kids, grandparents and everyone in between can benefit from our wellness consultation and care. Our chiropractic practice offers natural relief of chronic pain, headaches, disc disorders and personal injury cases.
From Our Family to Yours
Schroeder Center for Healthy Living is a family practice and as such, we are dedicated to the health of our patients and their families. Many on our staff have been a part of the practice for over 20 years and all share our deep commitment to delivering the highest levels of care and service. Our experienced practitioners – Dr. Terry Schroeder, Dr. Lori Schroeder, and Dr. Eran Bikovsky – have made over 1 MILLION adjustments so our patients know that they're being given the safest and most effective care available! Please take some time to explore our website so you fully understand what chiropractic is, what chiropractors do and what you can expect in our office. When you're ready, call or email our Conejo Valley office and together we will explore how our approach to wellness can be your solution for a fuller, healthier and more vibrant life. Live in Alignment!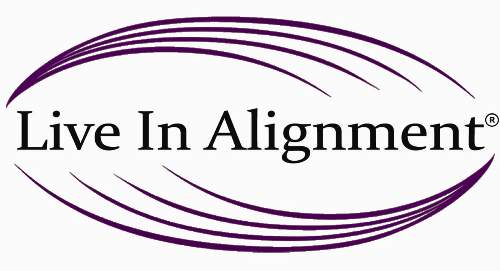 Schroeder Center for Healthy Living offers chiropractic care for the entire Conejo Valley community including: Agoura, Agoura Hills, Calabasas, Hidden Valley, Lake Sherwood, Newbury Park, Oak Park, Thousand Oaks, Westlake Village.